Metal flower or flowers sold individually Replacement Flowers
Metal flower or flowers sold individually Replacement Flowers
Metal flower or flowers sold individually Replacement Flowers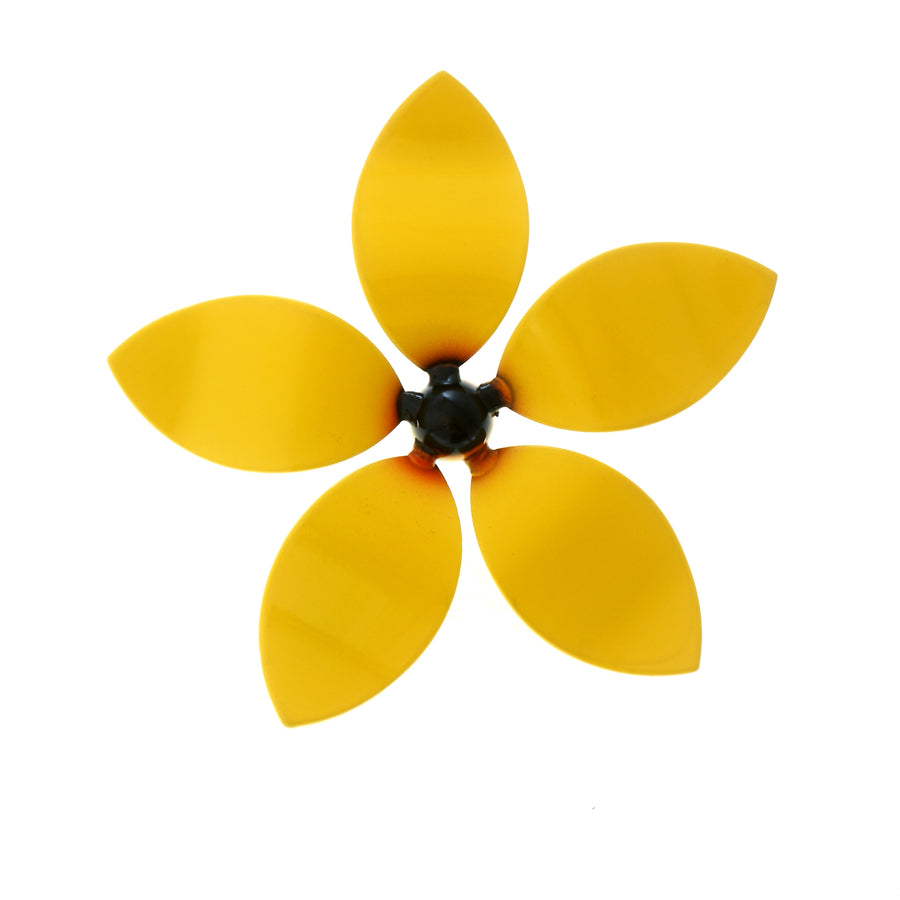 These flowers give you the option to switch up your existing piece. You can now change your colour scheme for the changing seasons or holidays.  Wanting a new look, we can help by simply changing colours or styles . 
Purchase Additional Flowers for your existing vines.  
Great Replacement Flowers
Wonderful customer service, questions answered promptly and flowers were received in 2 days. Love the quality of products.
Great choice of colors & sizes.
The sunset red flowers are beautiful and add a nice splash of color. Highly recommended.
Perfect
The yellow flowers that I added really stands out. They look absolutely lovely.
Unique
We purchased the wall hanging several years ago in bronze then added poinsettias for winter we receive many complaints on them and are now adding yellow for Fall