Hair Dryer Holder
Hair Dryer Holder
Hair Dryer Holder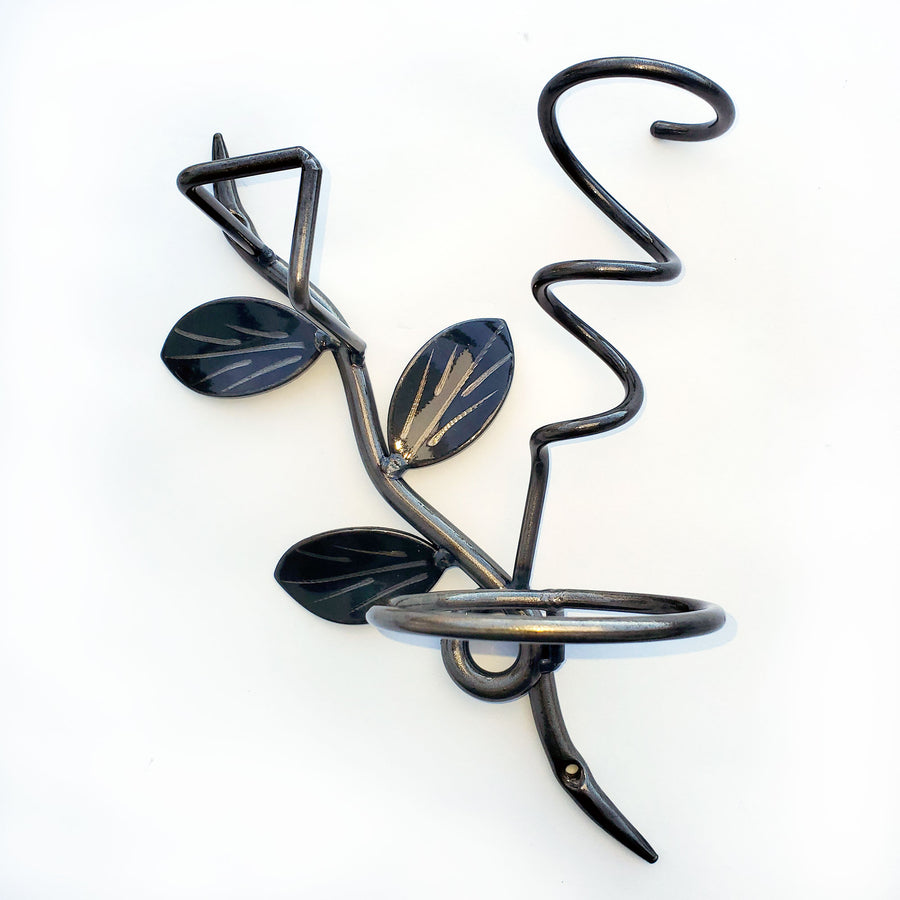 BEAUTY APPLIANCE HOLDERS For Hair Straighteners, Curling Irons, and Hair Dryers
Keep your make up area organized with this elegant styling tool caddy. With it's urban wrought iron design, your hair appliances will always be accessible and look great when not in use. What sets this organizer apart from other hair appliance holders is the high performance powder coat finish give the metal wall art holder an elegant and stylish look.
The quality of steel and rust protection coating also helps to prevent chips and scratches: Protect the straightener and dryer holder from scratches and chips, keeping them looking like new for years. Not only does this hair appliance holder look great, it will also protects you from accidentally burning your counter top and preventing fires caused by hot hair appliances. This makes a perfect gift for any men and women and children who wants to add some flair to a grooming are and or personal make-up area. Would be ideal in hair and beauty salons or in the bathrooms of hotels & resorts.

Approx. size: 10 inches x 12 inches x 6 inches 

Materials: metal, paint, steel, iron, automotive finish, powder coat, Canadian, homemade, handmade, Hand Etched
Looks amazing!
Product is very well constructed and looks exactly like in the picture. Came with screws to attach to the walls. Pleased with the purchase!!