Metal Flower Garden Bouquet
Metal Flower Garden Bouquet
Metal Flower Garden Bouquet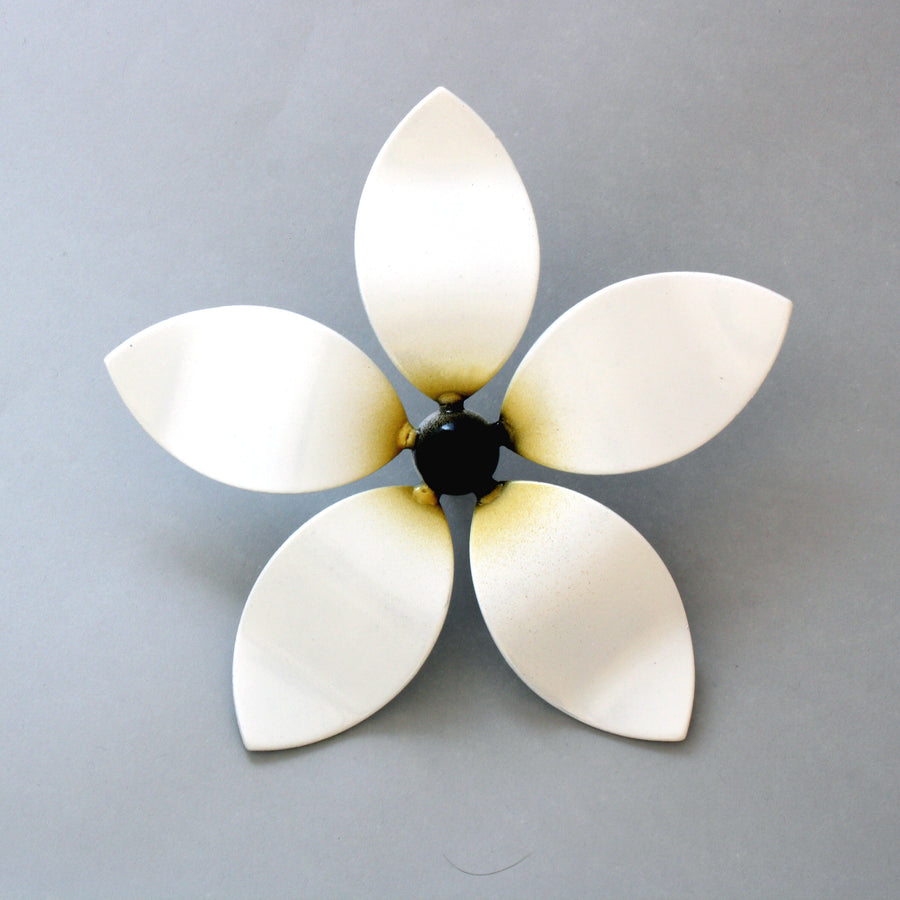 Metal Flower Garden Bouquet
Our Flower bouquet  c/w replaceable solar light  was created by Practical Art to attractively fill in garden areas that could use a bounce of colour in the day and great illumination throughout the night.
Each piece is handcrafted and finished using a clear powder coat and automotive paint to both show the work in stunning detail as well as protecting it against scratches and rust. The flowers are quickly interchangeable with a choice of seven  colours / colors. Available in this garden stake design with solar light can be quickly planted amidst other live flowers and foliage.

Approx. Size: 18 inches high x 13 inches wide. Base 4 inches long making total length 22 inches.

Material

Flower - Handmade art from metal.


Care and Protection

This metal art has an advanced clear powder coating applied to provide full rust protection and scratch-resistance. Can be cleaned with a damp cloth and be assured of its longevity.