Music Note: Beam Notes Metal Art Hook: Buy A Wall-mounted Musical Note
Music Note Hook: Wall-mounted Metal Art Beam Notes, Metal Wall Art Musical Notes, Wall-mounted Music Metal Art, Double Beam Note
Music Note Hook: Wall-mounted Metal Art Beam Notes, Metal Wall Art Musical Notes, Wall-mounted Music Metal Art, Double Beam Note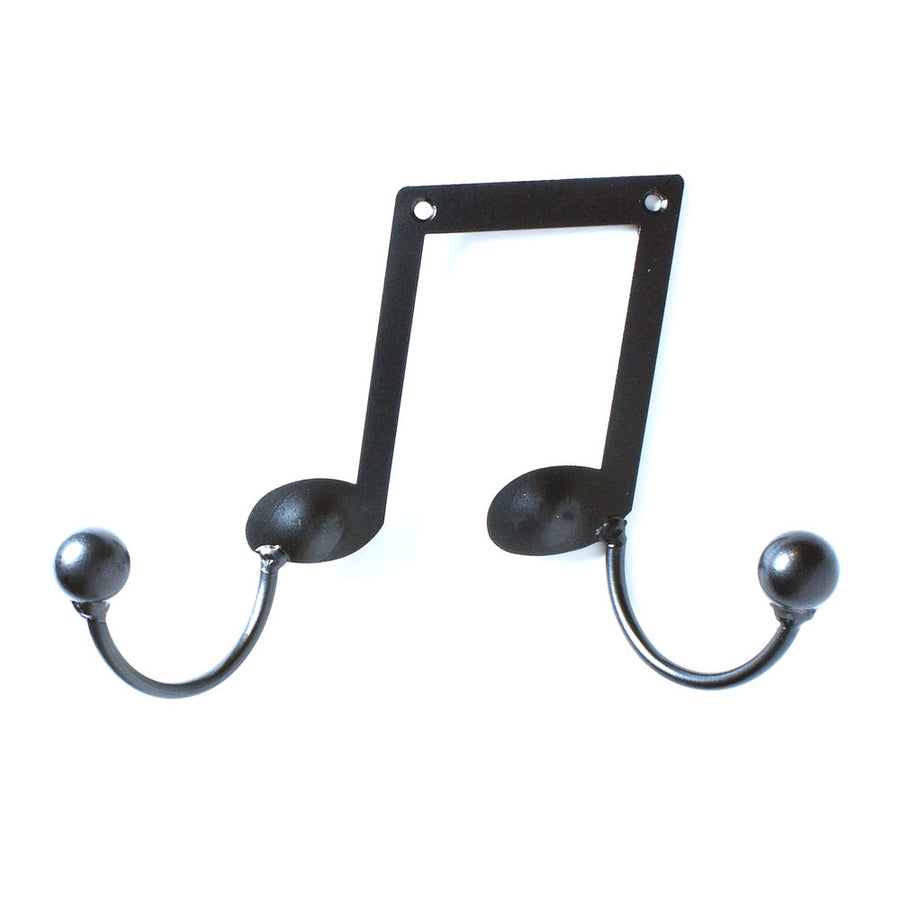 Metal Art Musical Notes! These decorative beam music notes serve a practical function with the two convenient sturdy metal hooks that emanates from the base of the notes, making this metal wall art perfect for entrance ways, bathrooms, or bedrooms, music studios or rehearsal halls.
These decorative metal hooks are finished with a powder coat, offering the ultimate durability. The beam notes hook is perfect for singers, musicians, and artists music lovers, and will be a great feature to the decor ̸ décor of walls, offering a stunning and unique design. The beam note metal art piece comes complete with the hardware required for mounting to walls, fences and other flat surfaces and setup is simple: Great for hanging a coat, towel or bag on.
If you are Shopping with US dollars: Practical Art makes an affordable gift idea even less expensive: Buy metal art online here and Save since the prices are in Canadian Currency.
Approx. Size: 8 inches x 8 inches or 20 and one-third centimetres x 20 and one-third centimetres. - Hooks extend approx. 4 inches from the wall or just over 10 centimetres.
Collection of wall-mounted Metal Art with a Music-theme