Music Note: Semiquaver Note Hook
Music Note: Semiquaver Note Hook
Music Note: Semiquaver Note Hook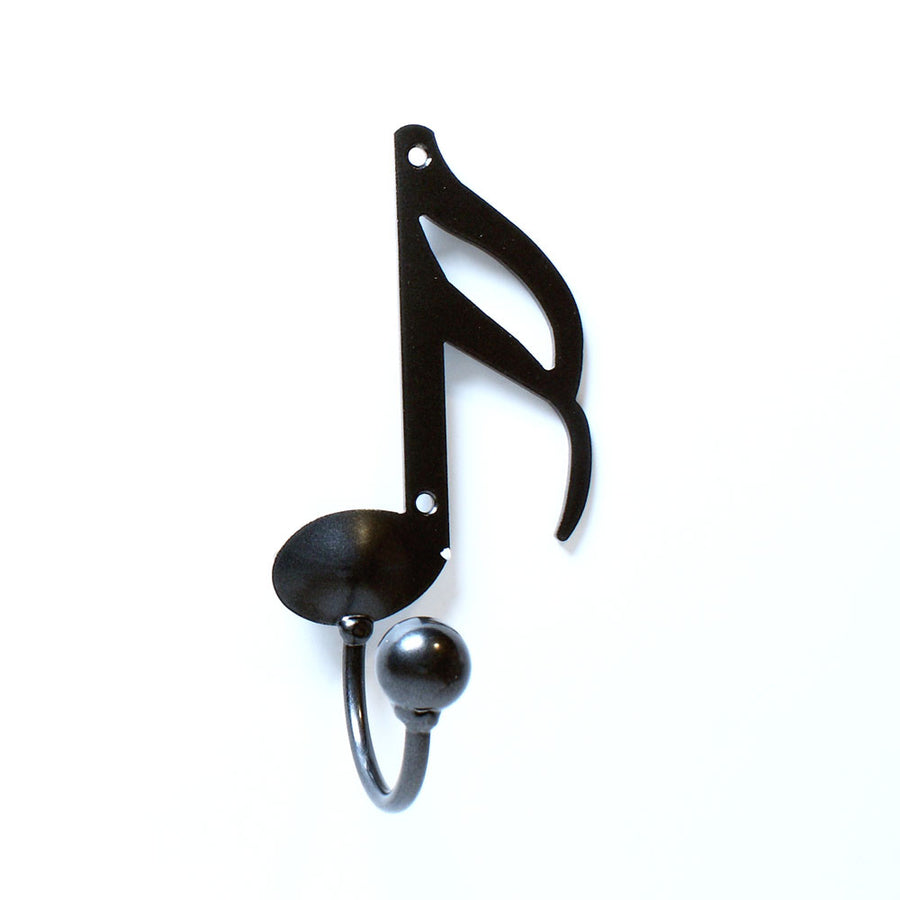 This decorative music note serves a practical function with a convenient hook, making it perfect for entrance ways, bathrooms, or bedrooms. This decorative hook is finished with a powder coat, offering you the ultimate durability.
This hook is perfect for all music lovers, and will be a great feature to any wall, offering a stunning and unique design. This music note makes the perfect gift for any occasion, and the contemporary and practical design will be sure to please all singers, musicians, and artists.

Approx. Size: 6 inches x 3.5 inches - Hook extends approx. 3.5 inches from the wall.


Materials: Metal, Steel, Handcrafted, Handmade, Canadian, Powder Coat